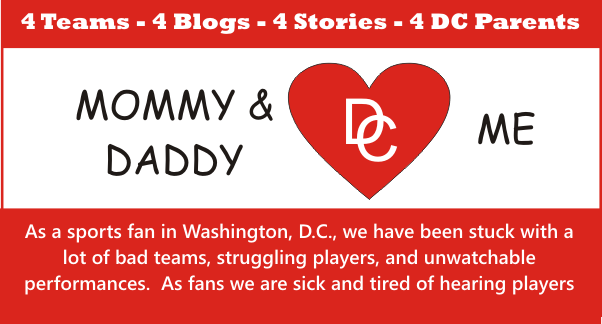 =============================================================
Clinton Portis & His Mother Rhonnel Hearns
This is my favorite one. Although she doesn't have any great quotes she is the perfect example of a DC athlete's love of their mother. Also known as Mama P, Clinton's mom was at one time known as a mom for the entire Washington Redskins. According to the
DC Sports Bog
, she would cook meals for the Redskin players. This is the greatest few sentences from ESPN the Magazine about Portis & his mother:
"Every day is Mother's Day with Portis. He calls daily. He insists she wear his lug nut of a Big East championship ring. He even asked her to his high school senior prom."
--Gene Wojciechowski, ESPN The Magazine
There are also rumors that Clinton's mom punched an Eagles fan in the nose and broke it and any mom that does that is good with me...but asking mom to prom...
=============================================================
Click The Links To View The Other Tales Of DC Athlete Parents